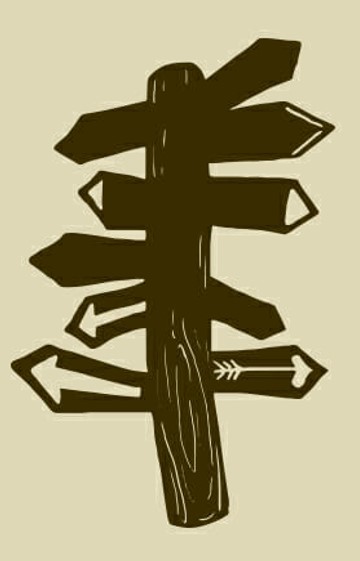 INTRODUCTION TO DISCERNMENT
SEEKING GOD'S DIRECTION, TOGETHER!
The United Methodist Church is facing a difficult season. We are in the midst of uncertainty and confusion regarding the future of the denomination and our local church affiliation with the United Methodist Church. This page is dedicated to helping us to make a prayerful, well-informed, decision for the future of our local church. Please read through all the information on this page and return regularly as we will be updating the page throughout this month of discernment.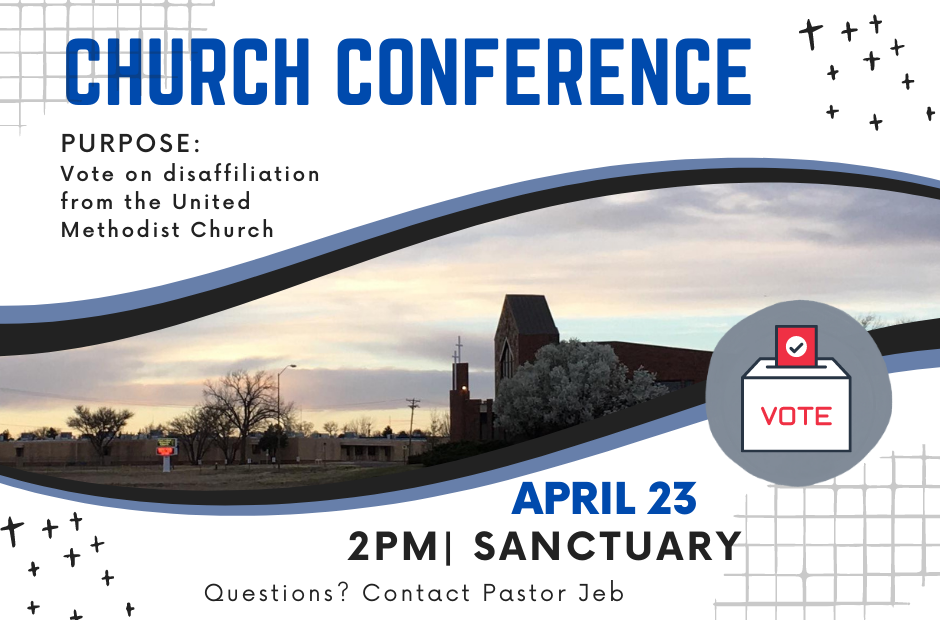 YOU MUST BE AN OFFICIAL MEMBER OF FIRST UMC CLOVIS TO VOTE
The links to the right are videos
of the following:

'Good News' Videos
Rev. Rob Renfroe of Good News Magazine released 6 videos, several months ago, that explain the current divisions within the United Methodist Church and discusses how Traditionalist Methodists should navigate future decisions and the need for disaffiliation.
'Proud to Be UMC' Videos
Rev. Adam Hamilton, pastor of Church of the Resurrection, released 6 videos, in September, as a response to the Good News video. Rev. Hamilton shares his views on why he believes churches should remain UMC.
Bishop Schnase on Disaffiliation
Bishop Robert Schnase is the current Bishop of the Rio Texas conference and also oversees the NM Conference.
Informational Session #1
Guest Speaker, Rev. Rich Jones
Brief overview of how we go to this point in the life of the UMC and quick look at what newly forming Global Methodist Church will look like.
Video

(sound quality not great)

:
Informational Session #2
Listening Session #1
With Clovis District DS Rev. Ernie Vineyard
Informational Session #3
Listening Session #2
With Clovis District DS Rev. Ernie Vineyard
Informational Session #4
March 5
With NMAC Provost Rev. Dr. Eddie Rivera